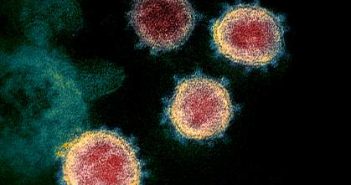 Wrapping up the COVID-19 series, this article guesses at our future.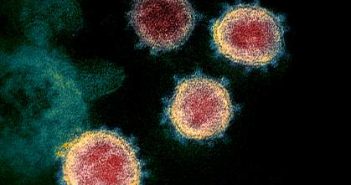 Even with N95 masks and gloves, it doesn't mean you're protected. Here are some things to think about that you can use to protect yourself.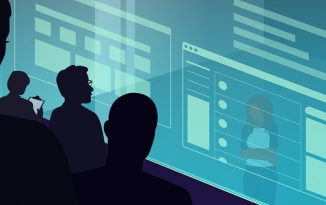 This is a link and mirror of an extensive and brilliant EFF article about modern day digital privacy, its import and how to combat its violations.