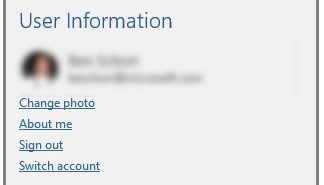 When is optional not optional? When Microsoft releases a new Office365 "feature".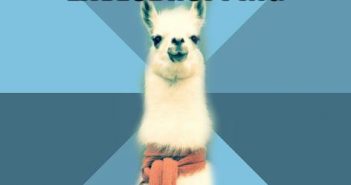 "The contents of a man's letters are more valuable than the contents…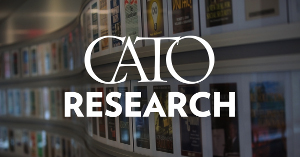 This extraordinary article at the CATO Institute bears mirroring. Have you seen the customer number on your drivers' license? Since when are citizens "customers"? Answer – it's been a while, it's been right under our nose, and it's much more widespread than we even dreamed.