In the news we're told we can be confident in our November 2018 election but our machines are demonstrably compromised. How do citizens make a difference again? Overwhelm the backdoored system with raw numbers.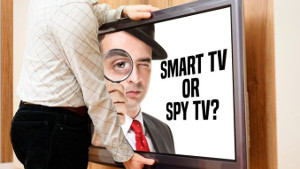 I don't like the idea of my multimedia device keeping a connection with a vendor telling them everything I'm doing, it's rude. I completed a network analysis and found out it was worse than I thought.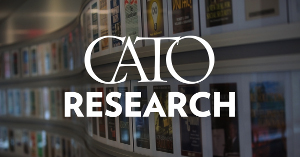 This extraordinary article at the CATO Institute bears mirroring. Have you seen the customer number on your drivers' license? Since when are citizens "customers"? Answer – it's been a while, it's been right under our nose, and it's much more widespread than we even dreamed.