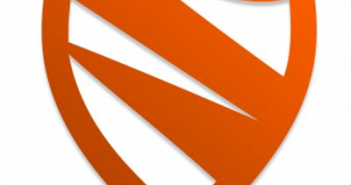 A powerful utility for Android, Blokada will protect your smartphone from ads and malware.

In the news we're told we can be confident in our November 2018 election but our machines are demonstrably compromised. How do citizens make a difference again? Overwhelm the backdoored system with raw numbers.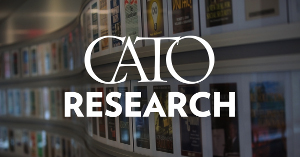 This extraordinary article at the CATO Institute bears mirroring. Have you seen the customer number on your drivers' license? Since when are citizens "customers"? Answer – it's been a while, it's been right under our nose, and it's much more widespread than we even dreamed.