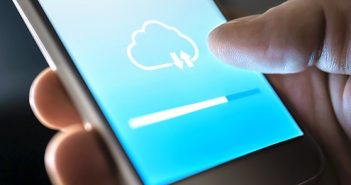 Business and government have problems getting data from your phone, but getting data out of your backups is fair game.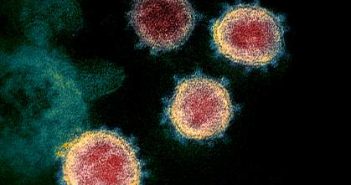 Wrapping up the COVID-19 series, this article guesses at our future.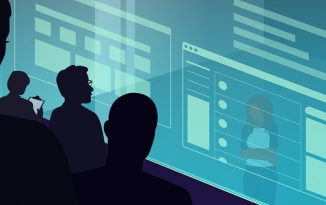 This is a link and mirror of an extensive and brilliant EFF article about modern day digital privacy, its import and how to combat its violations.